CURRENT TRENDS IN TOURISM, HOTEL AND SPA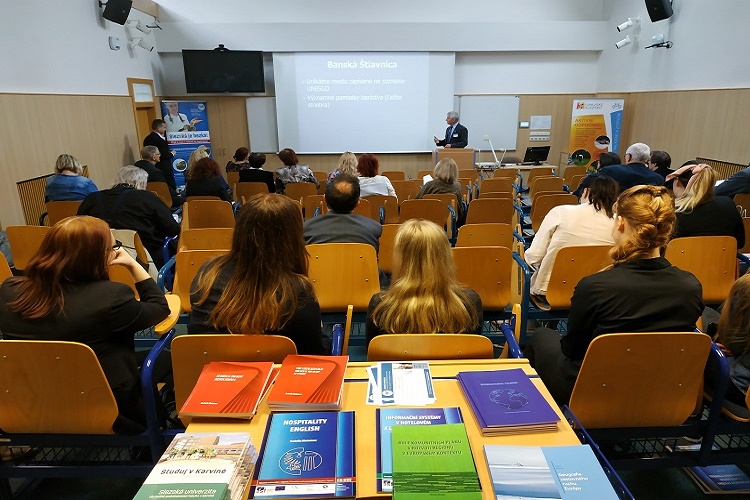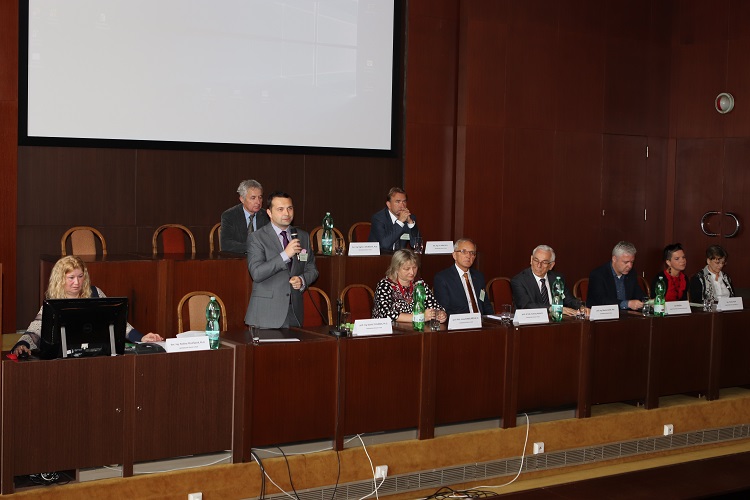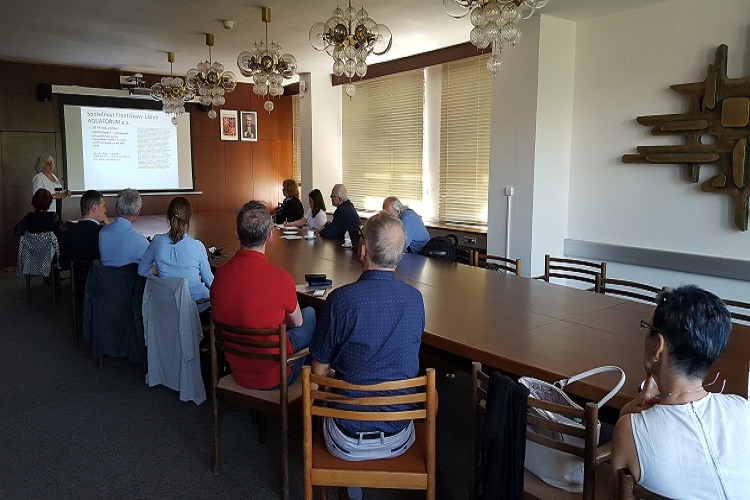 Conference Venues:

Silesian University in Opava, School of Business Administration in Karvina.

Conference Dates:

8 - 9 April 2020
Change of conference date 22. - 23. 10. 2020

Conference Organizers:

The conference is held under the patronage of:

doc. Ing. Pavel Tuleja, Ph.D.
Silesian univerzity in Opava rector
Ing. Jan Wolf
Mayor of Karvina
Ing. Pavlína Filipi
Chief executive officer of Darkov SPA a. s.